Dylans birthday weekend and we decided to make a weekend adventure of it and planned a trip to Sibley State Park to stay at a camper cabin. All week Dylan was asking if it was the weekend yet and counting down for the weekend. He was pretty excited.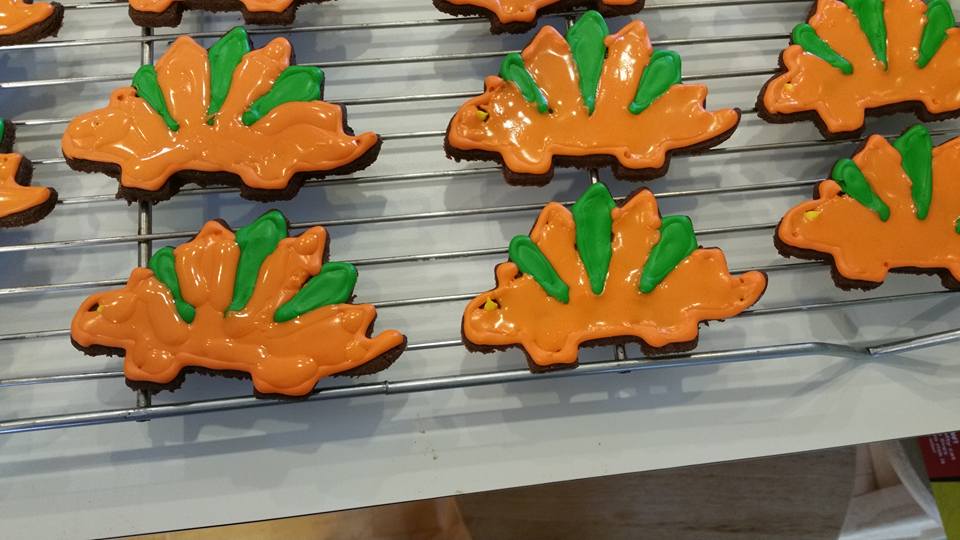 We picked him up from school a little early. We had sent cookies with Dylan to school and were mobbed by the kids on the way in. All wanted to tell me what color of cookie that they got. It was great!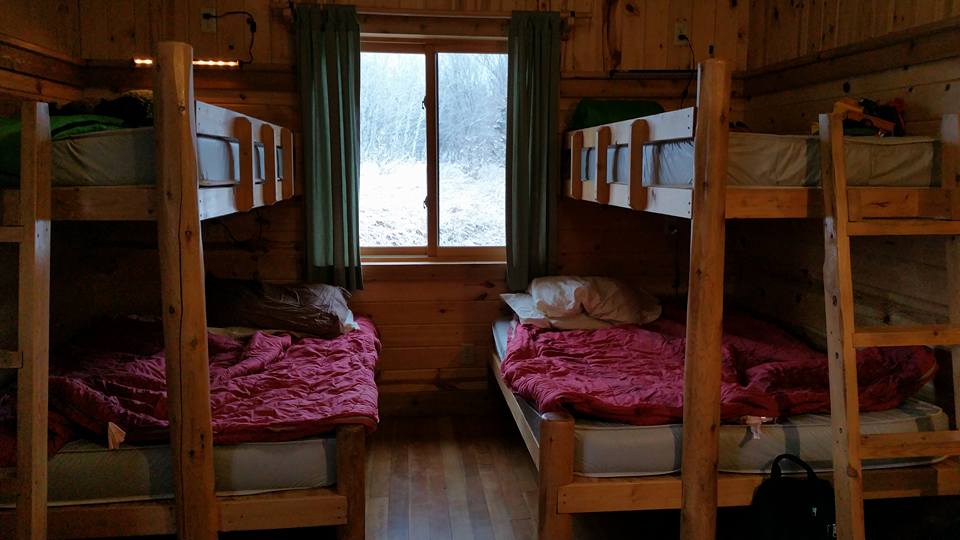 We arrived in time to get unpacked and watch the snow flurries from the cabin. Dylan picked out his bunk for sleeping and his bunk for his toys. We didn't arrive in time to buy any firewood from the Park so we decided on a dinner inside and played card games together before turning in for the night.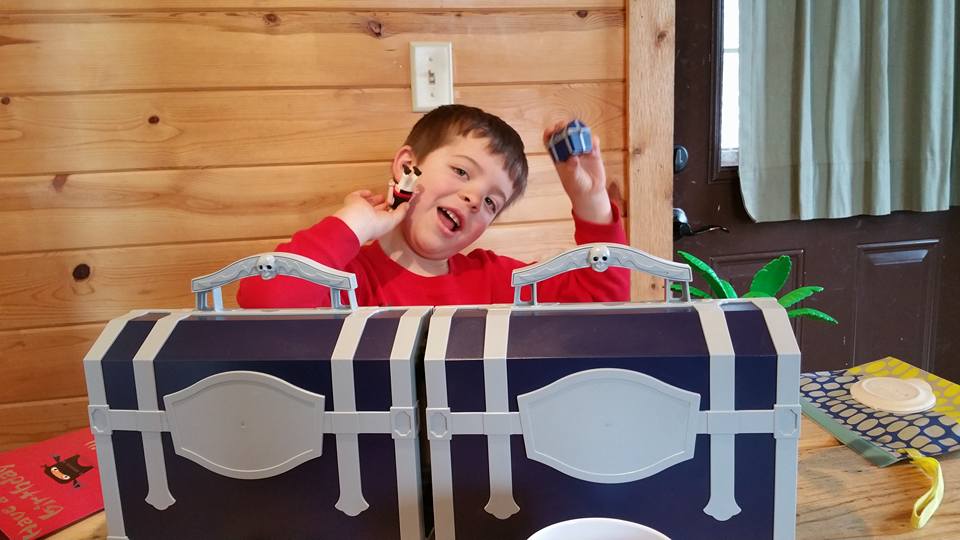 Saturday morning dawned bright and clear, though with an inch or two of snow on the ground (surprise!). From the moment Dylan was up, he was asking if it was his birthday yet and time for presents. We brought his gift and one his Aunt Theresa had sent to him, so we agreed to presents with coffee.
We ran into the Park Ranger out by the bathrooms and he told us where we could pick up firewood for a fire later in the day. We visited with him a little bit and decided to collect some firewood at the Visitors Center. After picking up the wood for our fire, we stopped at the Ranger station and visited a bit more. Dylan got himself a homemade cinnamon roll for his birthday as well as a new game for us all to play together. We checked out the campground and boat launch in case we wanted to bring the new boat for a weekend adventure some time.
We returned to the cabin and built a nice bonfire. Dylan had some adventure walks where he found more bathrooms, unoccupied campsites and tons of piles of Deer Poo! We cooked hot dogs over the bonfire (Dylans new favorite meal) and had Dylans birthday cake of hostess cupcakes and snoballs with candles.
We finished the night with family card games. I love that he is getting old enough to enjoy playing games with us.
I can't believe that he is five already. It seems to have flown by.